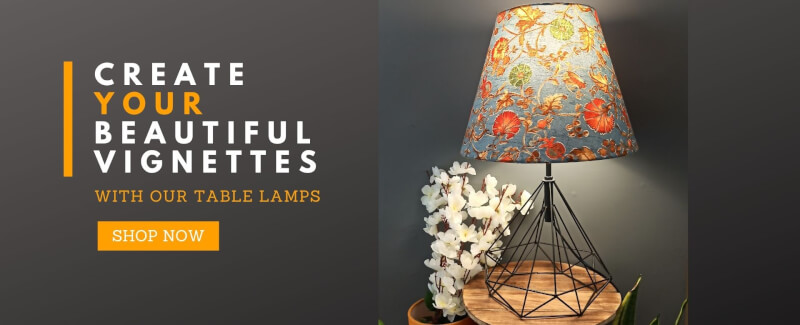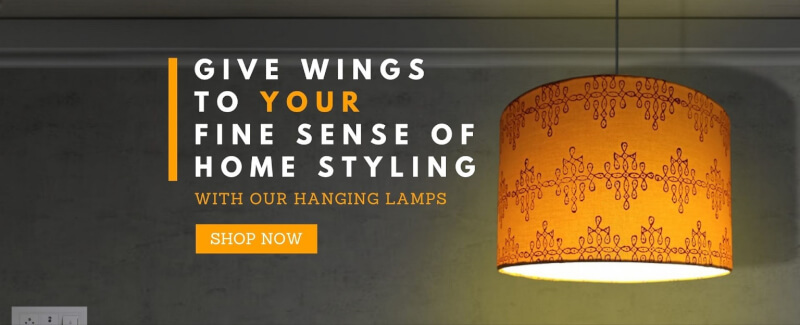 table lamp banner for home page
fine sense of home styling with hanging lampshade
Reduced let your august style stand out

Featured Lighting Products


I had an old lamp and the shade was not in a usable condition. I checked different shades online and none was suitable. Found this shop from google and the owner customized the shade for me with the fabric of my choice and it's looks very good. Definitely recommend this shop if you want to get customized shades for your lamp.
I was searching for some unique light gifts which I could give my colleagues. My friend suggested me woodooz... I went and picked up some of the things I liked. The owner somu ji was very friendly, he helped us in choosing the gifts. I should say my colleagues and family loved it that I ended up ordering again 😊. They have some unique sets of home decor items. I would refer this to my friends for sure
Unique handmade lampshades with variety of options to choose from. Very polite and best service.
Very polite and lot of options to customize the fabric.
Woodooz has an absolutely brilliant range of lamps. Each one is so unique in its own way. Personally had a great experience in buying a jute lamp and it fills my room in the most prettiest way. Kudos