Looking for lamp shades for hotels – For guest rooms, lobbies or restaurants ? Look no further.

We at Woodooz Home Décor are direct manufacturers and suppliers of fabric based lamp shades that are commonly used in hotel rooms for bed sides, table / pedestal lamps, lobbies, restaurants etc…
Whether it is decking up your hotel rooms with new lamp shades or replacing an old worn out lamp shades, we are the experts. With our experience in making handmade lamp shades, we bring to you a wide range of fabric based shades in different sizes and using different fabric materials and colours depending on your requirement. With a keen sense of understanding of your timelines and budget, we ensure that we deliver the right kind of product that is bound to exceed your expectations.

Here are some of the frequently asked questions about our lamp shade service for hotels and restaurants :
What materials do you use for your lamp shades ?
We specialize in fabric based lamp shades for hotels. That said, when we work with hotels and their respective House Keeping officials, we ensure that appropriate fabric is used for the rooms. We work with cotton, semi raw silk, linen, spun cotton and other such materials depending on requests and requirements. Of course, your budget also decides the choice of material to be used.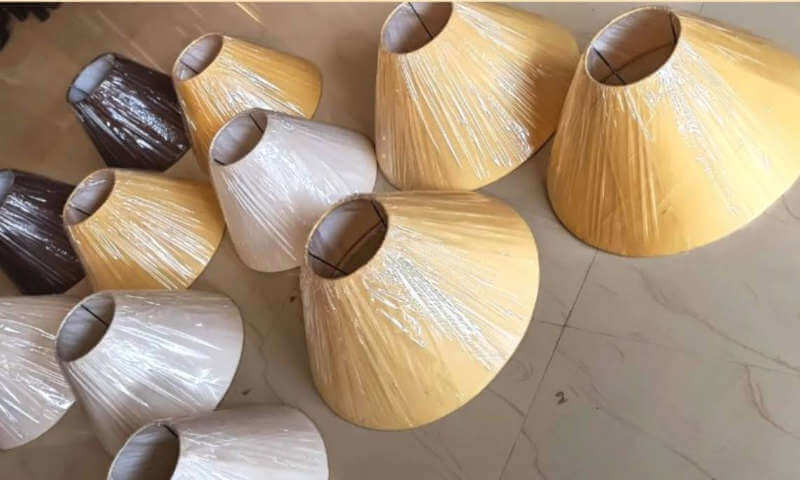 Do you only provide new lamp shades ?
While making new lamp shades is part of our everyday routine and we would be happy to make them as per your need, we also work on providing replacement / refurbishing services for your existing lampshades. Keeping in mind your budgetary constraints, if any, we take your existing lamp shade frames and reuse them as part of the repair / refurnish service. You get a brand new lamp shade at a much reduced price.
What colour options do you provide for the lamp shades ?
Colour again is the customer's choice and can be chosen to complement or supplement the existing theme of the hotel rooms / lobbies. Predominantly, we recommend offwhite, beige, cream or other neutral colours to ensure the lamp shades are coordinated with the other elements in the rooms like the bed sheets, curtains and other furnishings.
Do you provide samples ?
We would be happy to provide you with a free sample based on your requirement for you to assess the quality of our work. These samples can also thereafter be used as the reference when the actual products are being made to ensure that the delivered lamp shades are in line with the original sample that was provided. Please do note that we can provide one or two free samples. However, you may be charged a nominal amount if more samples are requested for.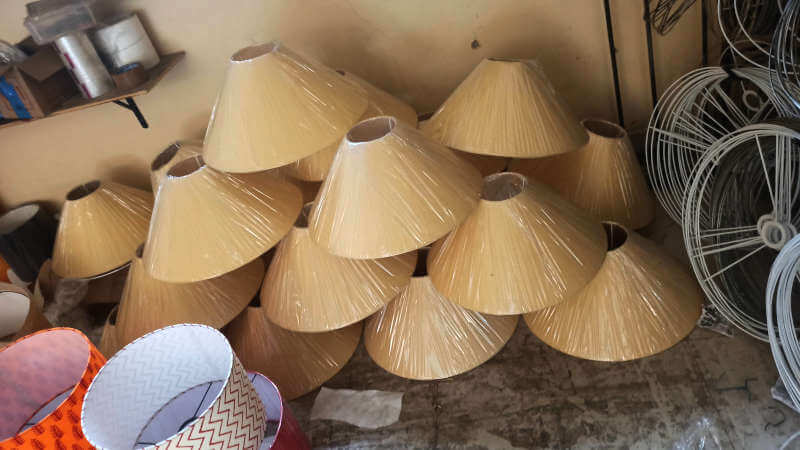 How are your quotes based ?
We provide you with the quotation based on the discussions and agreed materials to be used. The quotation is based on per product cost and would be provided for the customer to assess and evaluate. While we try to provide the best possible price that is viable for both the parties, we are also open for marginal negotiations.
How much time do you take for delivery?
Delivery time lines are discussed and agreed upon during project commencement and we will ensure all products are delivered as per mutually agreed timelines.
How many hotel projects have you undertaken so far?
We have been consistently working with hotels in Chennai for the last 5 years and currently (at the time this post was being written) we are working on 4 concurrent projects. Please reach out to us for references.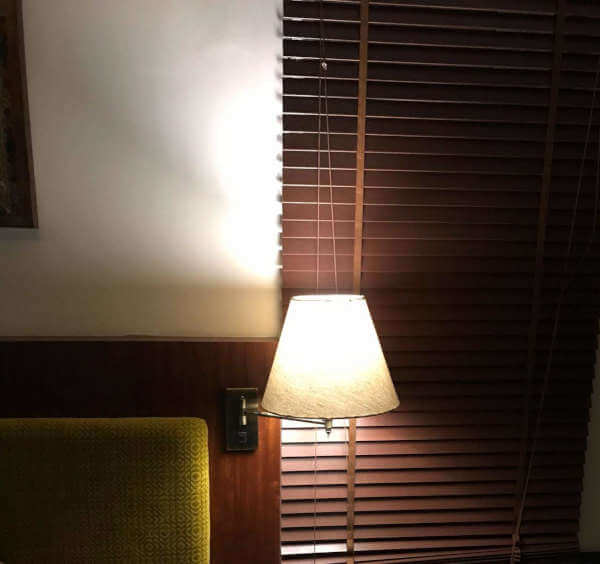 Please reach out to us at 9884070470 for your bulk order requirements for your hotels and we would be grateful to start a new business chapter with your esteemed establishment. Any further queries you may have, please write us an email at contact@woodooz.com or send us a whatsapp message at 9884070470.