Have beautiful corners in your home that needs filling up ? Floor lamps are beautiful and functional and can add a lot of character to your room. Living rooms in particular are an ideal place for floor lamps, though they also find place in bed rooms and dining spaces. They work best when placed next to your sofa, couch , a reading chair or by the corner.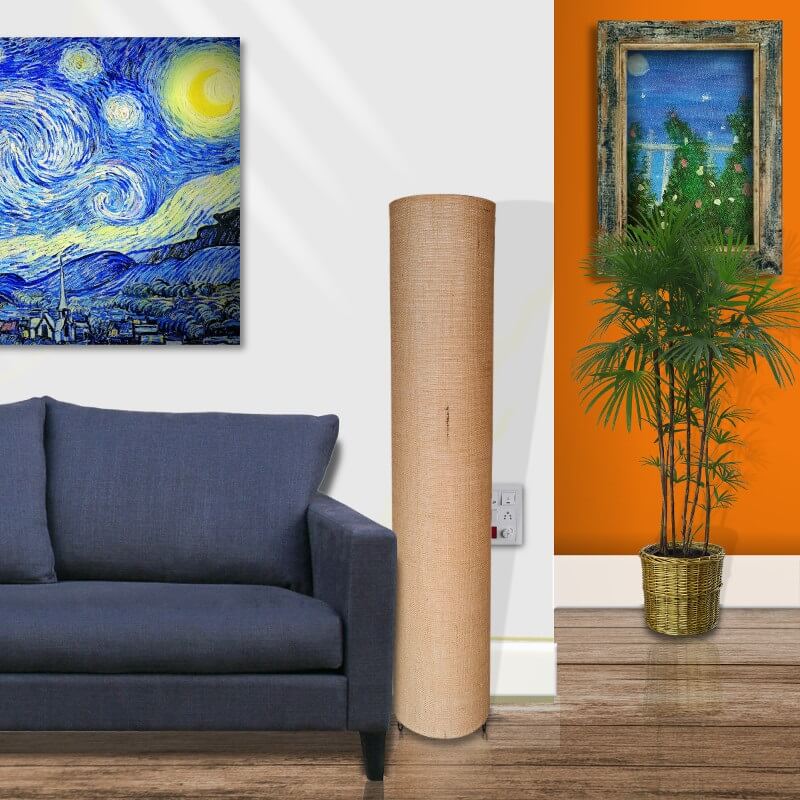 These tall lamps are designed to stand on the floor requiring no special arrangement making it easy for them to be installed anywhere that you would desire. While they add elegance and charm to your space, they also create the mood they are designed for.
Light in weight, our floor lamps are easy to move around which makes rearrangement on a periodic basis a hassle free experience. We currently sell our floor lamps in 3 different heights – 32 inches, 36 inches and 40 inchs. All these shades come with facility for two bulb holders resulting in uniform distribution of light across the entire height of the shade.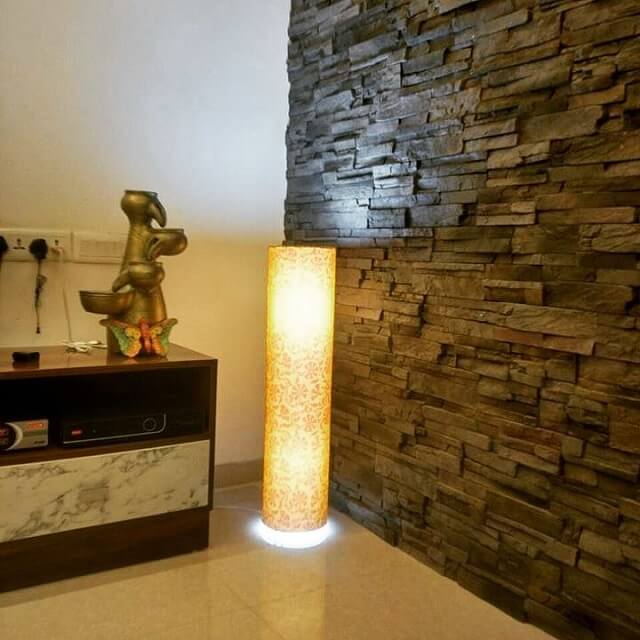 Srimathi says : I am extremely happy about my floor lamp which was decorating my house now… Loved the colours… Happy to be first walking Customer of woodoz… Your collections are beautiful..will shop more soon…
Our fabric floor lamps have always been popular with our clients and they have always come back for more. While we are more known for working with bright printed fabrics, we also have options for customers to choose from mute monochromes.
Srinath says : I purchased 3 lamp shades. One wall hanging, one floor and one table lamp. All 3 look absolutely gorgeous and stunning. Made of good quality fabric. Already planning to buy few more from them. Love the shop and love the designs.

Walk in to our store to choose from a range of floor lamps. You can also exercise the option of having something custom made for you or have it made from a fabric that you bring with you.

Our price range : Rs. 2200 to Rs.3500
We are at
Woodooz Home Decors,3/371, 1st floor,Metukuppam, Thoraipakkam,Old Mahabalipuram Road (OMR), Chennai 97Ph : 98840 70470